---
In addition to doing mechanical design with CAD / CAM and CNC machining, prototyping may include a number of different manufacturing techniques before it ends up as a functional prototype or product.
3D Printing
If you already have made a model in Solidworks or Fusion 360, then it is easy to just print out the model. We often use 3D printing to make prototypes, jigs, fixtures, tools and even finished products. The advantage of 3D printing in comparison to CNC machining is that you can make complex parts that are difficult or virtually impossible to make with conventional machining.
Molding and casting
Molding and casting is a great technique for both replicating existing parts, and for small to medium scale production runs. We use a wide variety of silicone's and urethane's for mold-making in addition to cnc machining of molds.And a wide range of urethane's and other polymer resins are available for making castings in most shore hardness's and colors.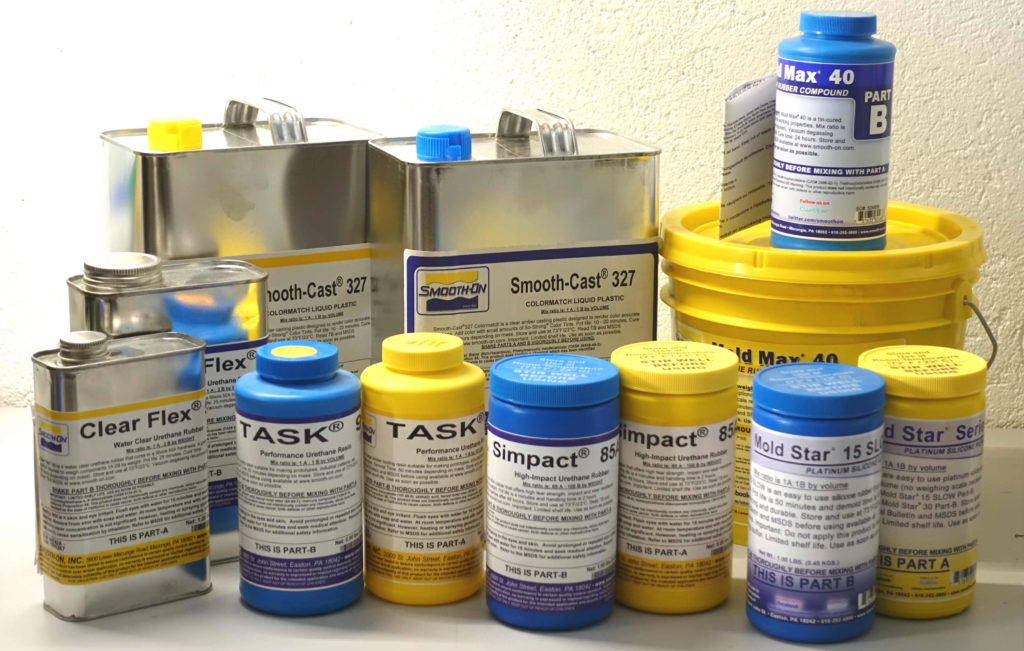 Manual work
Not everything can be made by 3D printing or CNC Machining. Sometimes you have to use manual machines as well.
In our workshop we have a Lathe, manual steel mill, metal band saw, TIG welder and much more to be able to take on any task.
Check out more about mechanical design at Cinemotion.
We are located near Lillestrøm close to Oslo in Norway.